"Baseball has the power to overcome difference. We have to do all we can to make the world better than how we found it."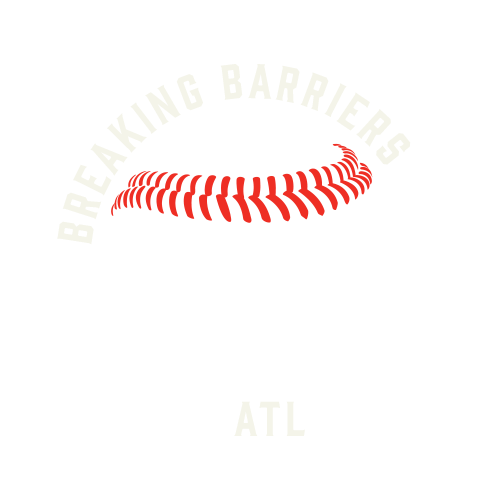 Inaugural Breaking Barriers Classic
July 13, 2021
South Forsyth High School
Lt. Governor Geoff Duncan and long-time friend C.J. Stewart, co-founder of L.E.A.D., Inc. and L.E.A.D. Center for Youth, co-hosted the inaugural Breaking Barriers Classic on July 13, 2021 at South Forsyth High School.
"I am thrilled we get to host a game that will bring young men together who have one major thing in common – they all love baseball."
– Lt. Governor Geoff Duncan.
The baseball game included players from the Georgia Bombers, which Duncan's son plays for, and the L.E.A.D. Ambassadors. The teams played 7 innings and drafted players from a combined roster to give players from different backgrounds the opportunity to expand their perspectives. The players wore the jersey number "44" in honor of MLB Hall of Famer, Hank Aaron, who passed away earlier that year. After first meeting while playing collegiate baseball, Duncan and Stewart had long wanted to get back on the field together. The game was used as an opportunity to talk with the players about civic engagement and to share valuable life lessons they learned while playing baseball.
"Geoff and I had the opportunity to play baseball at some of the sport's highest levels... This collaboration is arguably one of the most important games of both our lives."