A Brave Space For the Advancement of
Atlanta's Youth In Baseball & Life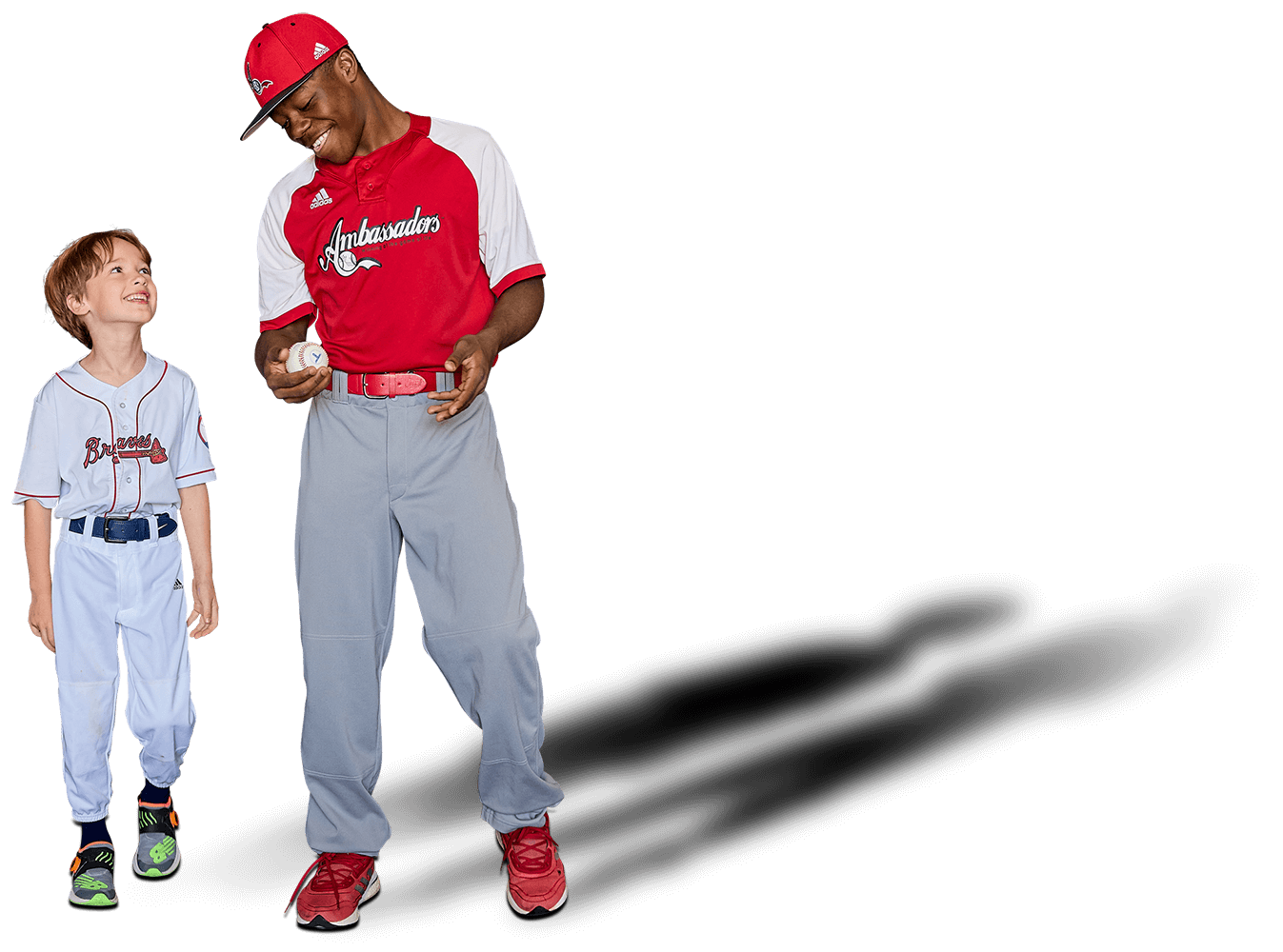 Breaking Barriers offers certified baseball instruction to all skill levels, while providing an opportunity for young men of different racial and economic backgrounds in the Atlanta community to engage and grow through the game of baseball.
Our goal is to produce better players, but more importantly, it is to nurture productive members of the community by uniting our youth around the shared love of baseball.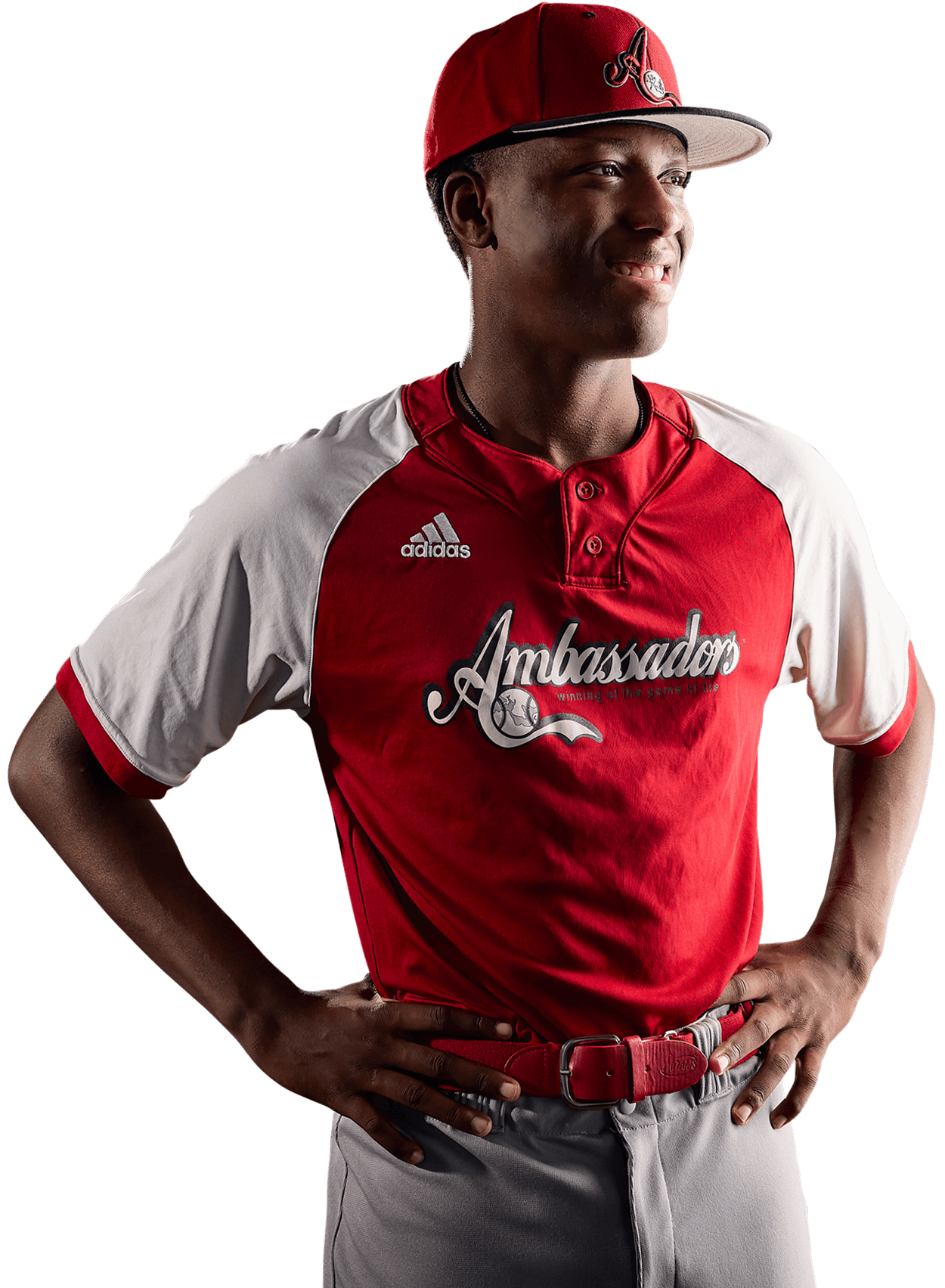 Our certified instructors bring skills and experience honed by many hours of training. These young men have overcome the odds and progressed through a leadership program that meets failure with resilience and determination.  Yes, they know baseball, but that is far from what defines them.
C.J. Stewart is an Atlanta native, a former Chicago Cubs outfielder and an Amazon #1 Best Selling Author. He has earned the recognition of being one of the top baseball player development professionals in the country.